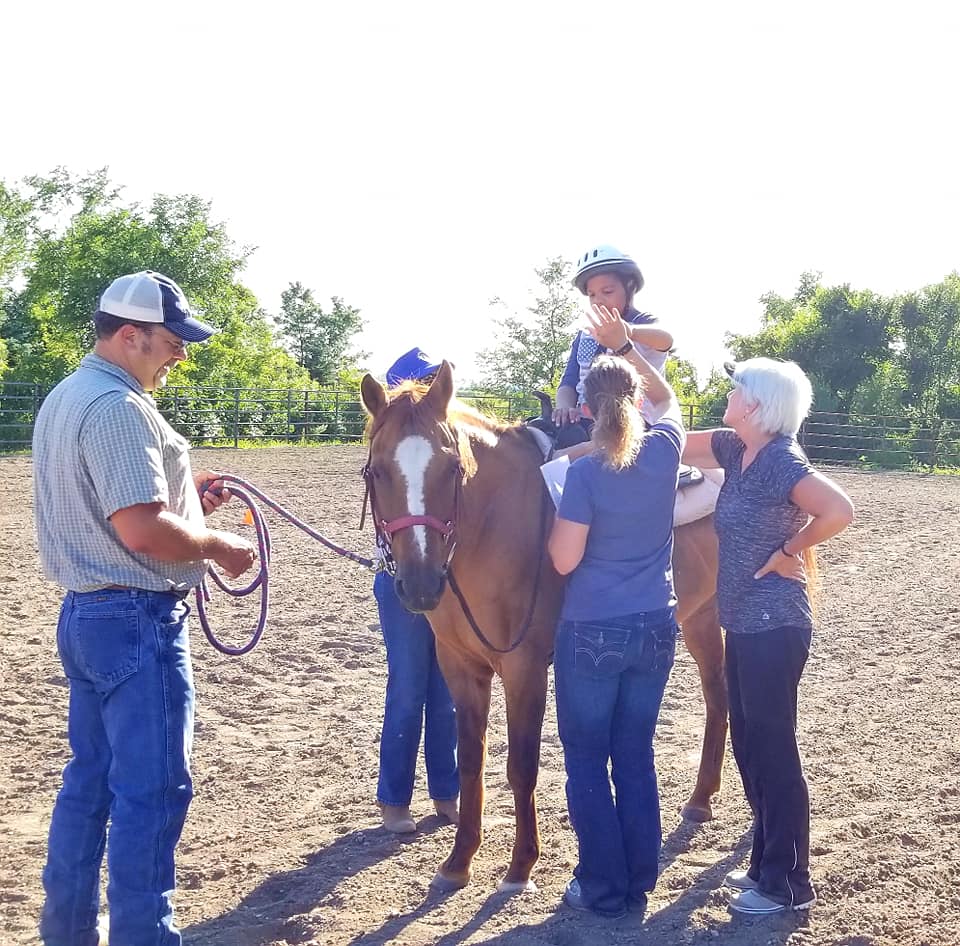 Our Mission Statement
Our mission is to provide a healthy, loving, unique, and safe experience for individuals and horses. We intend to facilitate both physical and emotional restorative therapies to help balance body and soul. Individuals will attain growth by working with our support staff and horses.
Our Story
A Moment of Freedom's riding program is a non-profit organization. Located in Buchanan, ND, and we've been busy building up our tack and obstacle course supplies! Our barn and riding arena, where we work with individuals with special needs by utilizing the therapeutic benefits horses can provide, was a labor of love and we're so grateful for all the help we had.
With equine assisted services, we will be teaching horsemanship skills and assisting individuals become independent riders. Equine assisted services help with not only sensory issues and muscle control, they help balance one physically, emotionally, mentally, and spiritually, as well.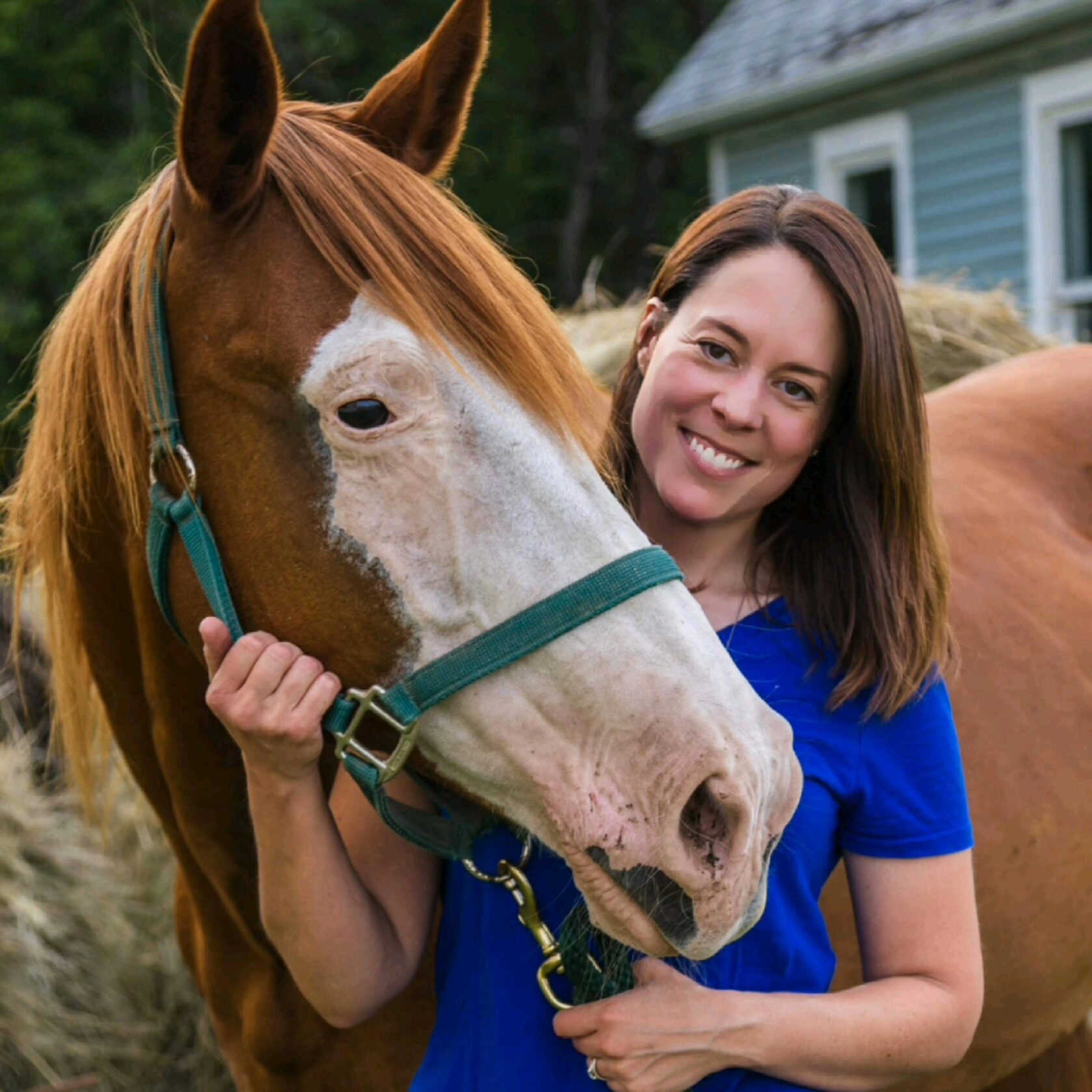 Annie Keffeler
Annie grew up on a small grains farm southwest of Jamestown and now lives with her husband, Ryan on 20 acres with many animals. She has over 25 years of experience working with individuals with special needs. Annie is also a published author and has written a children's book called, Duncan's Christmas Catastrophe and has more books coming out over time.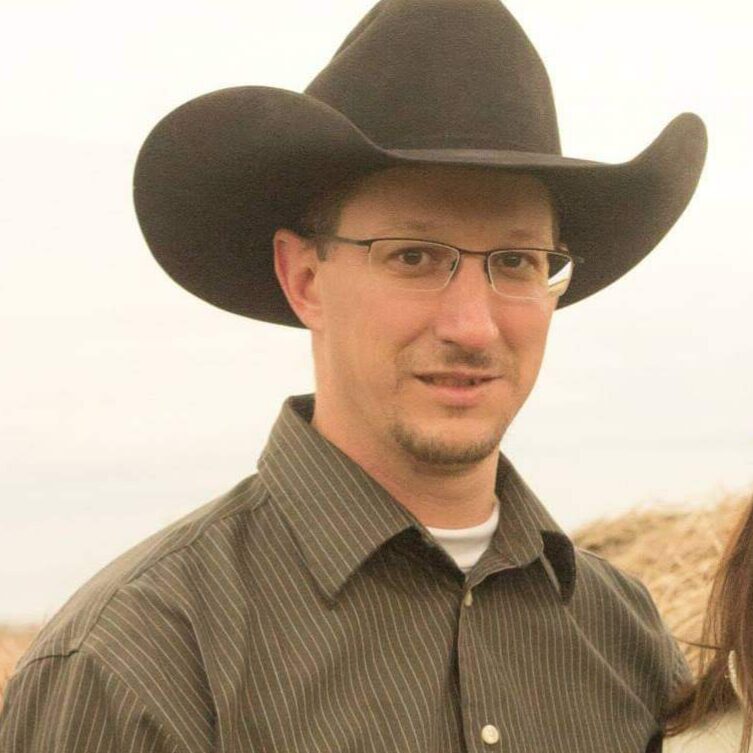 Ryan Keffeler
Ryan Keffeler RN, BAN grew up in Sturgis, SD. Ryan began his nursing experience at the Anne Carlsen Center in Jamestown, ND.  For the past 7 years, he has been employed at Jamestown Regional Medical Center working in the Emergency Department. Ryan is currently pursuing a Doctor of Nursing Practice degree in the Family Nurse Practitioner program at the University of Mary.  He is married to Annie-Founder and President and is a member of the Knights of Columbus and enjoys spending time with family and friends, as well as, outdoor activities that include riding horses, golfing, and hunting.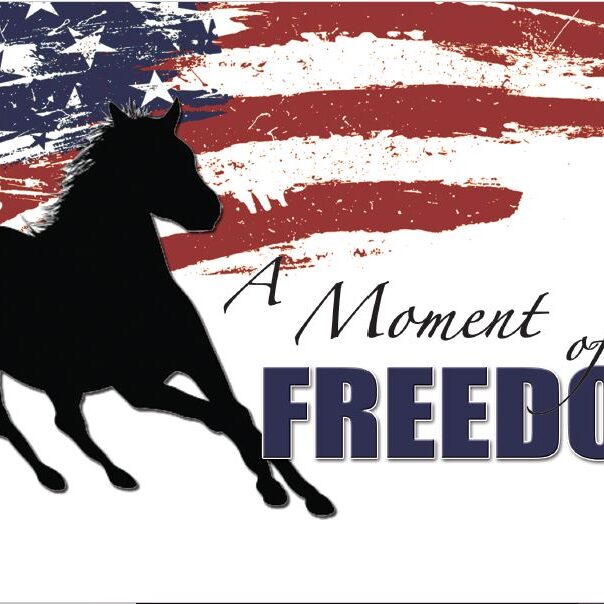 COMING SOON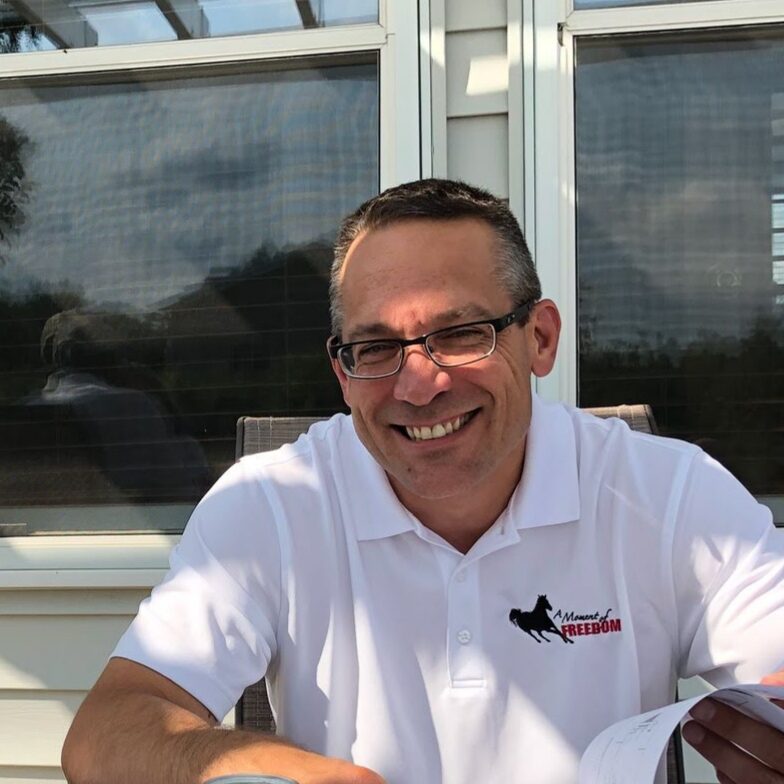 Jason Jarrett
Jason Jarrett currently resides in Carrington, North Dakota with his wife Bobbi. They have 4 children, Alex, Abigail. Amanda and Allison. Jason has been employed at Dakota Growers Pasta Co. since 1993 and currently serves as the plant manager. Jason is a member of Sacred Heart Catholic Church and the Knights of Columbus. In his off time, he enjoys spending time with his family, reading, playing golf, hunting, and fishing.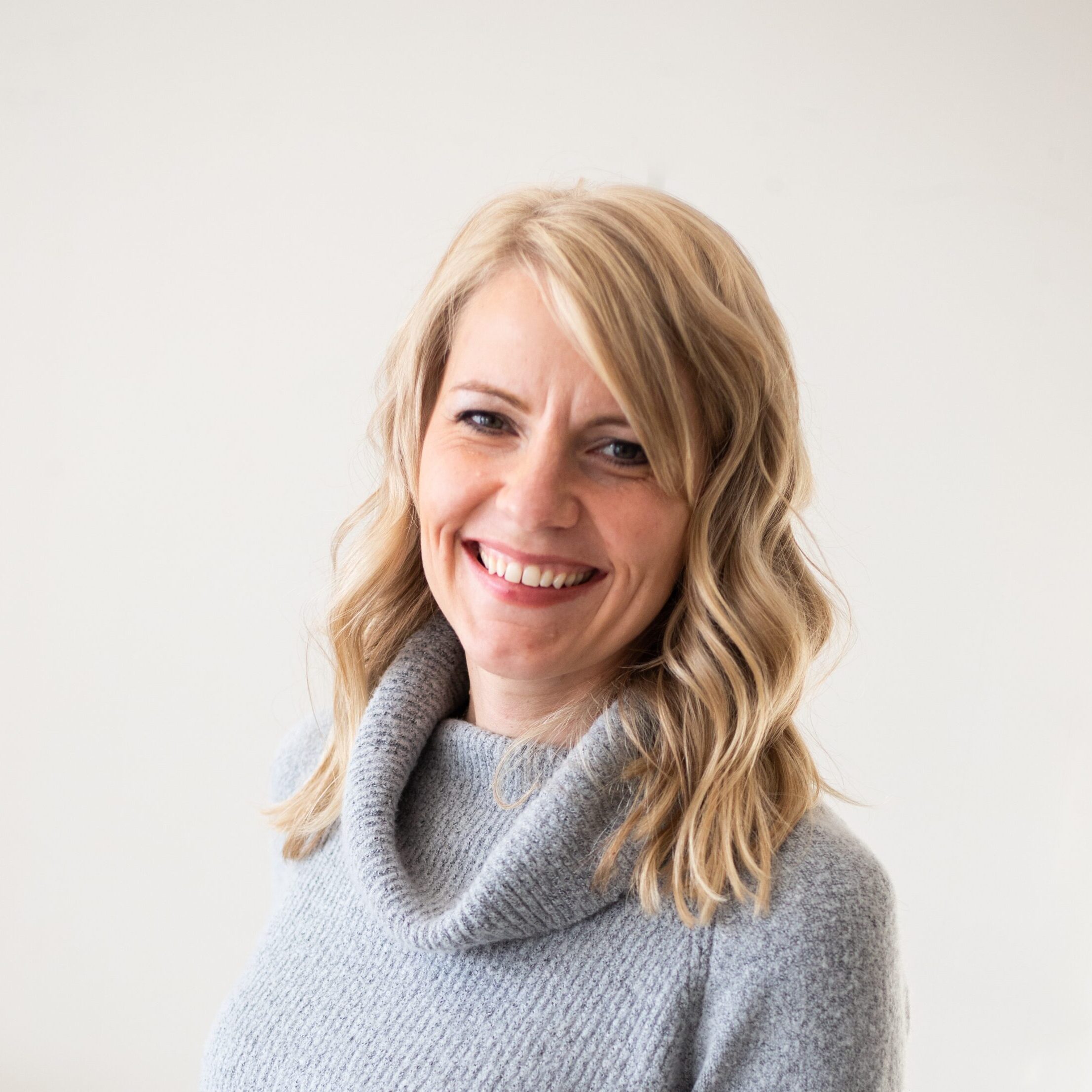 Kaila Muscha
Originally from Fessenden, ND.  I graduated from Jamestown College with degrees in Accounting & Business Administration.  I live in rural Fessenden with my husband, 3 boys, and our dog.  I have my own accounting business outside of my home and my husband farms.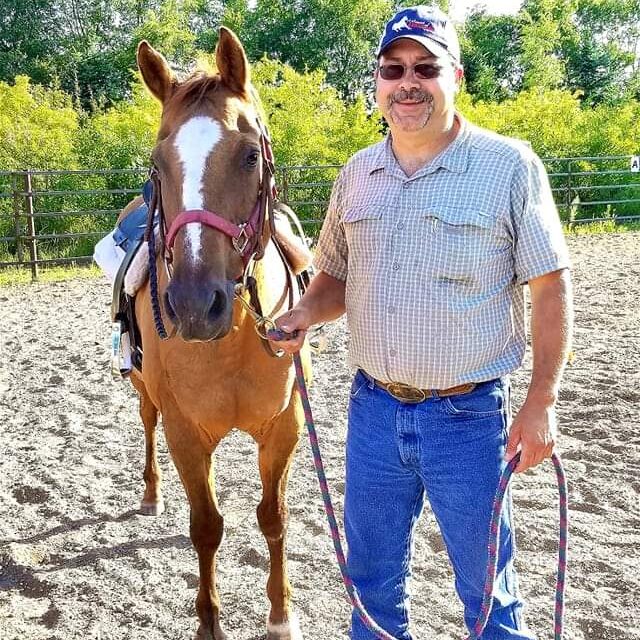 Tracy Trapp
Volunteer with us!
We are looking for highly motivated people with any time, talent, or gifts. We are asking for help in all areas of this program.  Whether you would like to help and volunteer with individuals, join our fundraising subcommittee, or help coordinate/execute events. If you've got what it takes, call or email us today!