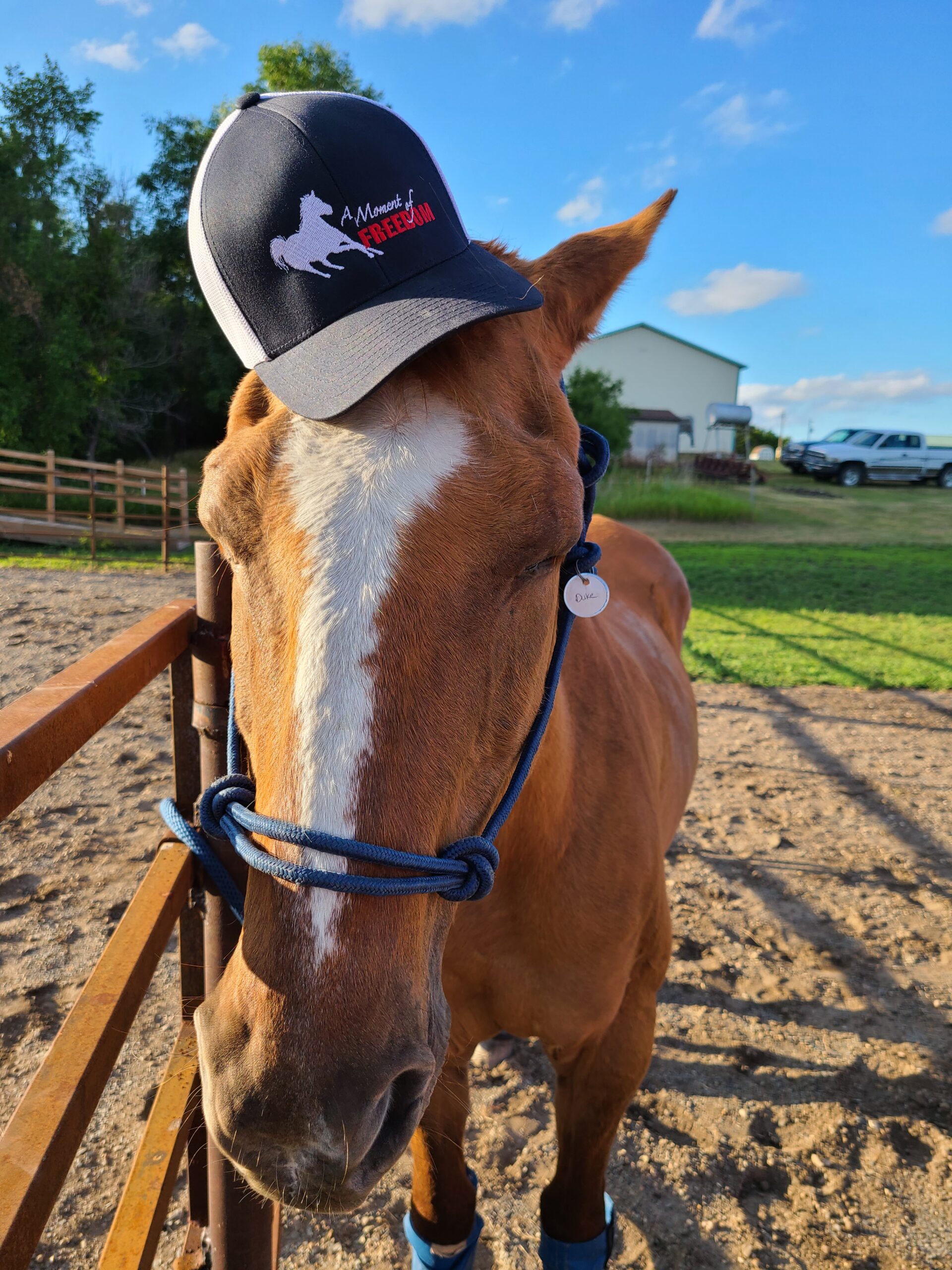 Our Approach
We utilize Equine assisted activities and adaptive riding lessons for individuals with special needs. Our program features therapeutic benefits only horses can provide.
We help create an environment tailored to each rider and their needs and learning styles to help one develop physical strength, coordination, mobility, self-confidence, peer interaction and social skills.
Our Story
Annie had a passion and a vision to help those in her community and surrounding areas with by using what she knew. Horses! Annie has put her vision into motion and A Moment of Freedom has been made possible with that vision, her passion she has put into creating the program with qualified help along the way! Come see and experience the amazing potential equine assisted therapy provides!!